If you are like many people, you might wait until the last minute to get fuel for your truck. Most of us like to get every last mile out of our tank of diesel before we have to buy more fuel. And sometimes it can be hard to budget for every mile and track your travel related expenses. If you have heard of card lock but aren't sure if it is the right service for you, there are several benefits you may enjoy.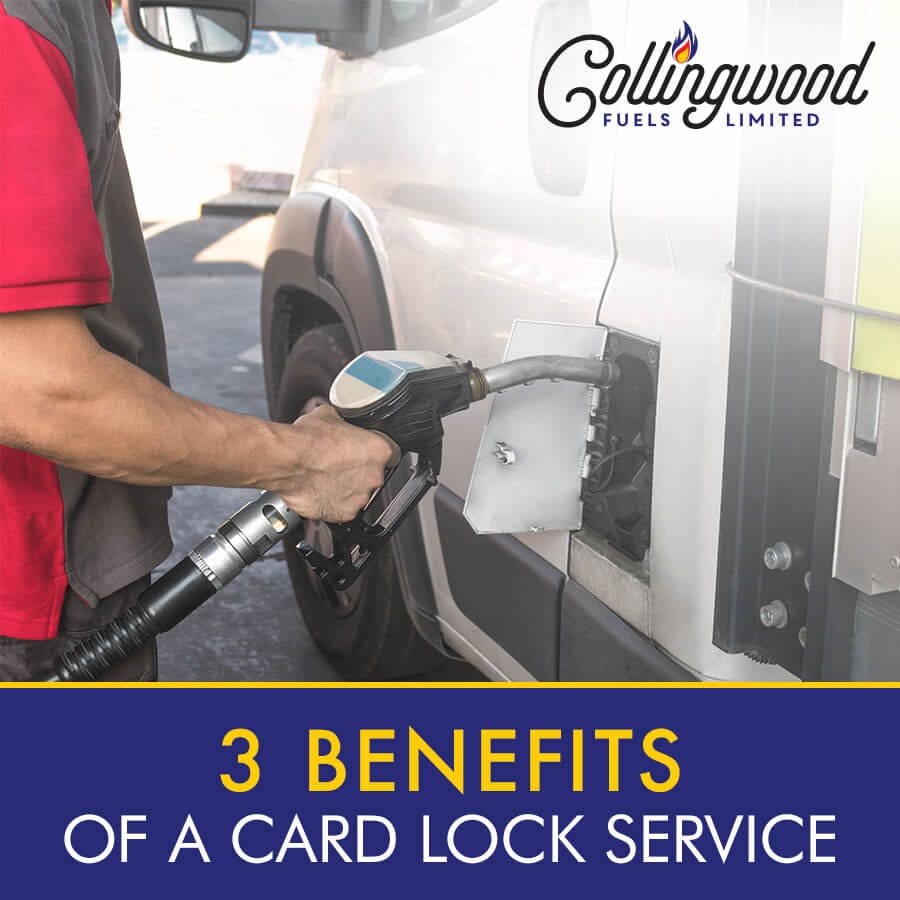 Budgeting – All those gas receipts can pile up and then get lost when you need them to balance your check book. With card lock, you have all your expenses logged in one place, so you never have to worry about tracking each fueling stop separately.
Access – With 24-hour access to a card lock fueling station, you never have to worry about getting the fuel you need when you need it. When you have plans to travel, you will have access any time, day or night.
Convenience – A card lock account offers you full convenience because you won't need to stop at multiple convenience stations. Card lock gives you the option to stop at a central location with convenient fuel servicing that keeps you on track. 
At Collingwood Fuels, we provide a card lock station at 6866 Highway 26 in Stayner with clear diesel. We know once you've signed up for card lock with us, you won't need to fuel up anywhere else. We also offer a number of other convenient services, making us your top choice for all your fueling needs. Come by and see us or call today to get started. We look forward to seeing you!