If you own several vehicles that require regular fueling, it is worth considering fuel delivery services. The alternative is having employees re-fuel using a shared card. This can cause issues and be frustrating to coordinate.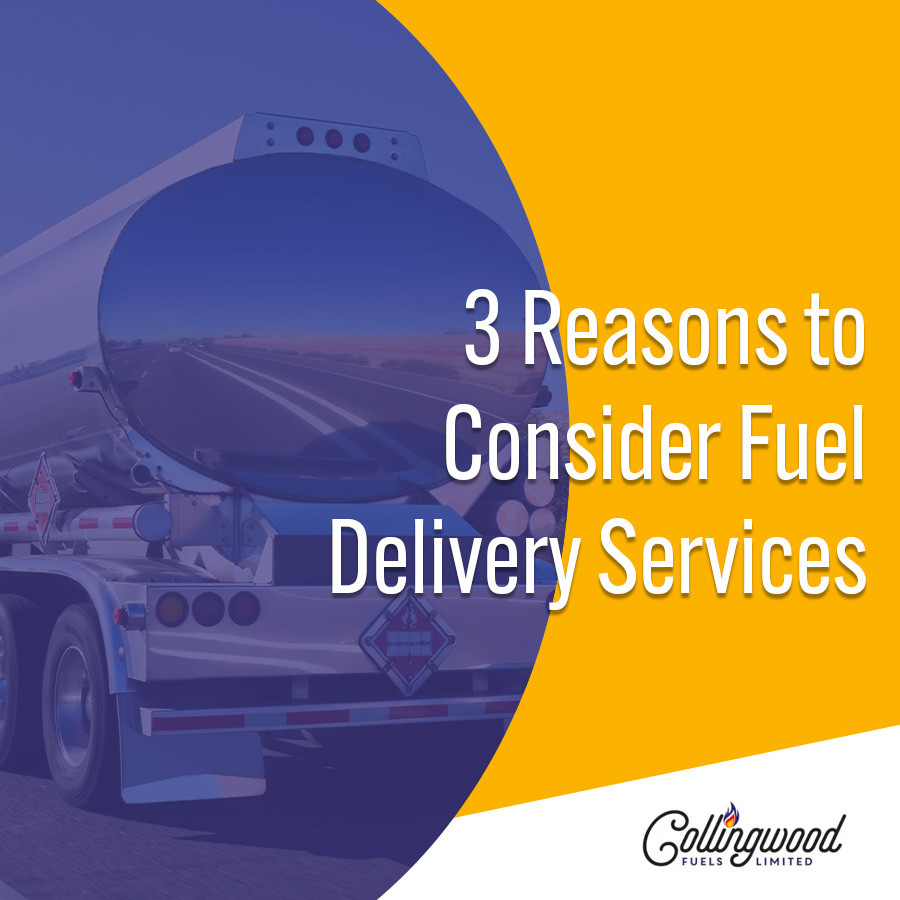 Below we've outlined three reasons to consider using our fuel delivery services:
1.  Having fuel onsite for your vehicles allows you to have more control over the fueling process. You can more carefully regulate fueling and you eliminate the risk of losing a shared card or having your card used to fuel a vehicle that isn't a part of your fleet.
2.  Fueling vehicles onsite is very convenient. It's much easier to fuel a vehicle that is returned to your lot and have it ready for its next job than to constantly be strategizing re-fueling each vehicle.
3.  We offer great prices for purchasing fuel in bulk, so our fuel delivery services are also very cost-effective.
Understanding your options more completely will help you to make a better choice for your team. There may be situations that require alternate options, or a combination of approaches, but fuel delivery services are certainly appealing. They provide convenience, careful monitoring, and can also be cost-effective.
As you're considering fuel delivery services, do not hesitate to reach out to us with any questions or concerns you may have. We are here to help you and to make your business work seamlessly and efficiently. We look forward to the opportunity of discussing the services that we have available to you and helping you select something that will be the best fit for your team.