Here at Collingwood Fuels, we know just about all there is to know about gasoline, propane, furnace oil, and other fuels, as well as the appliances that run on them. For instance, if your water heater runs on oil, our team can service and maintain it so that it always gives you the best  possible results. If you want to make sure your hot water heater continues to run smoothly and optimally for years to come, we suggest that you follow these tips for proper maintenance.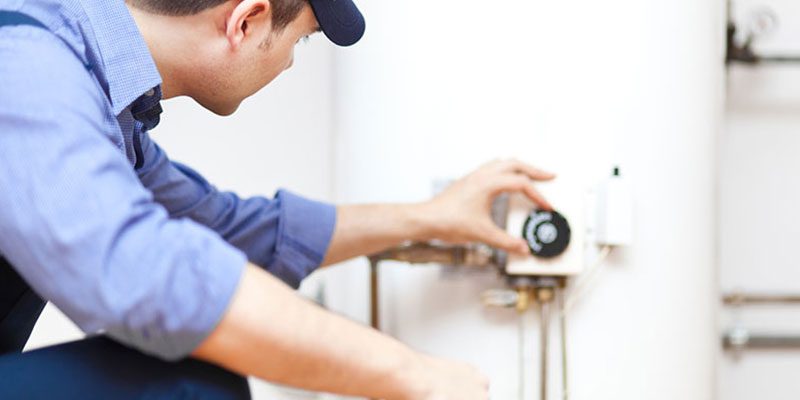 Inspect the Tank Regularly- The first step for effective hot water heater maintenance is to inspect your water heater regularly, checking for signs of damage. If you see any leaks, rusty spots, or similar issues, we encourage you to give our team a call so that we can give you the help you need.
Drain and Clean the Tank Every Year- Another step you should take for hot water heater maintenance is to drain the tank once a year and scrub it out from the inside. Shut off the water and power supplies to the heater, drain it, and clean it out, removing any built-up debris. This will help the heater work more effectively and let everyone shower in greater comfort.
Insulate the Tank- A third tip for good hot water heater maintenance is to insulate your tank. This not only keeps the water hot longer, and with less energy consumption, but it will also extend the overall lifespan of the hot water heater itself, saving you even more money in the long run.