When you need propane in your home or business to power your appliances or for any other use, it makes sense to have a large propane tank installed on your property.  The allows you to have access to propane whenever you need it and prevents you from having to constantly refill a small propane tank when it runs out quickly.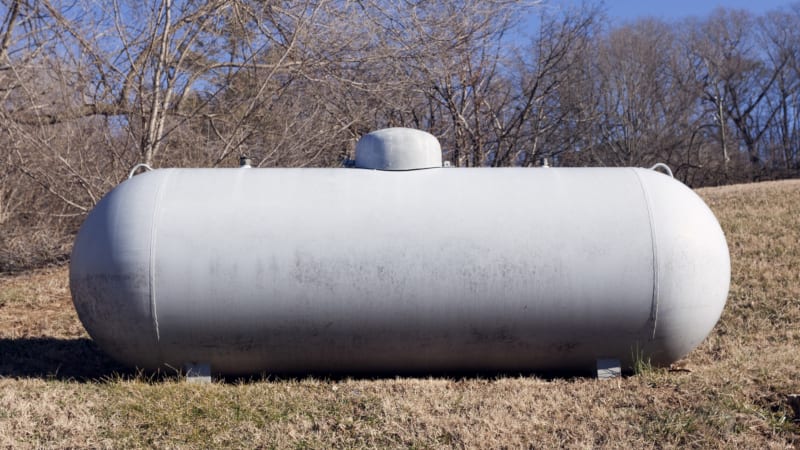 It is important that you have all propane tanks installed by a professional.  You should not attempt to do it on your own because there are certain rules and regulations that need to be followed. It is necessary to make sure that you use a company that is familiar with all the rules and regulations so that everything can be done correctly and under the proper safety standards. Permits are not required to install a propane tank on your property, but you do need to provide them if you are planning on having a line dug to run propane to the inside of your home of office. This ensures that everything is done correctly and that power or other utility lines are not damaged during installation.
If you are interested in having a new propane tank installed on your property, contact us today at Collingwood Fuels.  We can help you determine what size and type of propane tank is right for you.  We have many different sizes available and we are sure to have something to fit your needs.  We also offer fuel delivery services and we can fill up your current propane tank if it is running low. Contact us today!