You may have heard of Shell products and used them from time to time if they seemed convenient. In fact, Shell is a globally known company, so there is a good possibility you will find their fuels and lubricants anywhere you go. But why is their fuel so much better than anyone else's? Do their products really stand up to their reputation? Shell products have over 70 years of high-quality fuel production for motorists and businesses around the world, and you will enjoy several benefits when you use their products.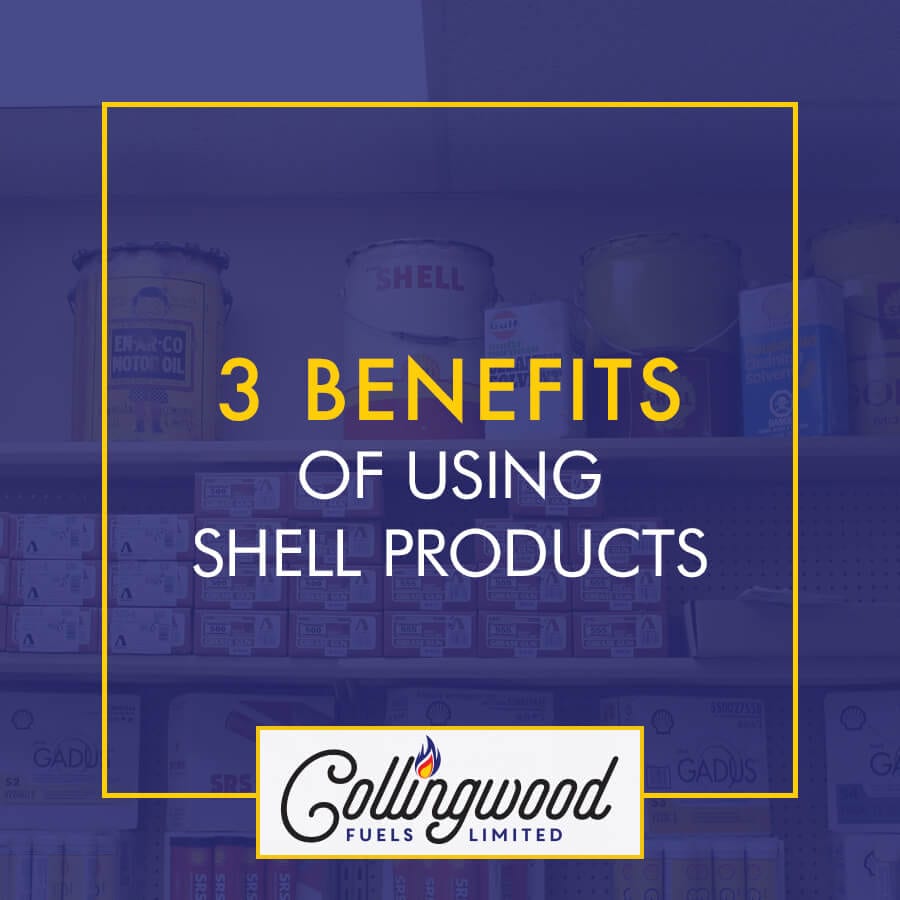 Burns Clean – Shell products are great for your vehicles and equipment because they are designed to burn cleanly. Your engine will be cleaner and therefore run more smoothly because you consistently use Shell products.
Responsible Resources – Using the latest technology and design, Shell works diligently to create products responsibly and sustainably, so the impact to the environment is lessened.
Efficiency – Did you know using Shell products can improve your gas mileage? There isn't a single motorist who does not want increased fuel efficiency, and you can see the difference when you use Shell in your vehicles and equipment.
At Collingwood Fuels, we proudly offer Shell products for our customers, so you know your vehicles and equipment are running their best all year long. We also offer a number of convenient fuel services, so you always have access to the resources you need. Contact us today to learn more about our products and services. We look forward to assisting you.