As with many things, fuel tanks do not last forever. At some point, fuel tank removal on your property may become necessary. There are several things that you should know about this process and why calling on a professional is the best way to go.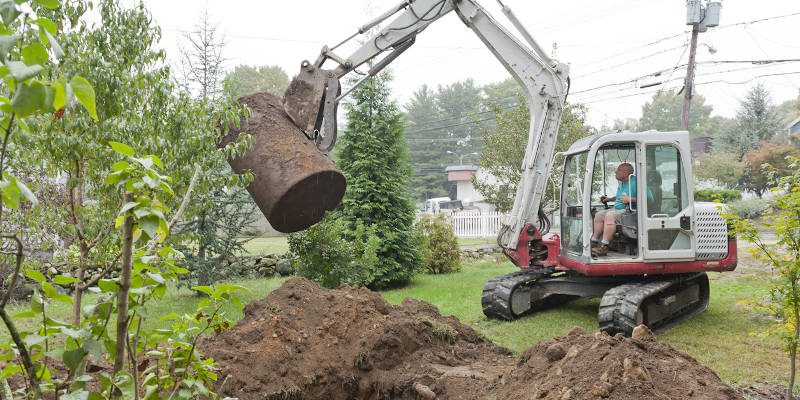 The first thing to know about fuel tank removal is that it is required when you are no longer receiving fuel delivery. For example, a property that was used as a fuel station and is being repurposed will need to have the fuel tanks removed first, even if they are empty.
The second thing to know is that, because fuel tanks are made from iron-based metal, eventually they will rust and require fuel tank removal and replacement. Some factors can hasten this development, such as high pH acidity of the soil, high moisture content, lack of drainage, and a low-quality fuel tank. It is best to reach out for fuel tank removal before the tank begins leaking, so regular inspections are important.
You won't be able to forego fuel tank removal and replacement when needed if you are getting fuel delivery as your provider will be unwilling to put fuel into a bad tank. This works in your favor as you want to avoid soil contamination that can be costly to rectify.
If you are in need of fuel tank removal or would like to learn about our other services, reach out to us at Collingwood Fuels. We are happy to address your questions and arrange an appointment to inspect your fuel tanks.