While there are some projects that are suitable for a DIY approach, our team at Collingwood Fuels is here to tell you that fuel tank installation is not one of them. Instead of trying to install your fuel tank yourself, you should always hire trained professionals to do it for you, as this will get you the best results in the long run and save you a lot of effort in the short run. In this article, we'll expand on this idea and go over a few reasons why fuel tank installation is a job for the pros.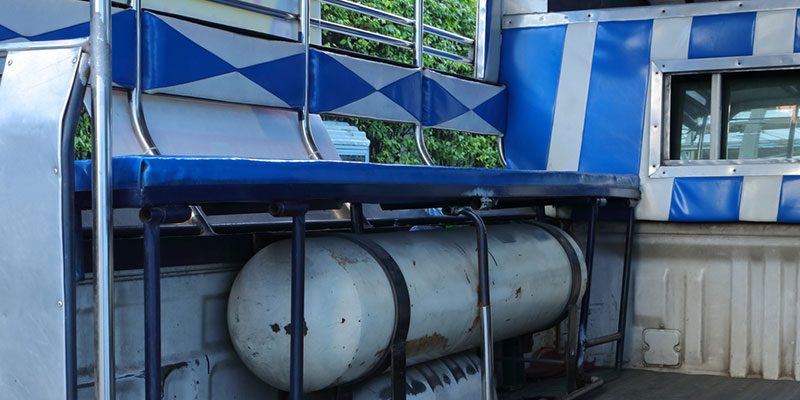 Safety- The first reason why you should leave fuel tank installation to trained and experienced professionals is safety. Not only do our team members know how to follow the proper safety protocols to minimize the risk of injury, but we also know how to install fuel tanks safely, in a way that will make the tank safe to use for years to come.
Time- Another reason why you should hire professional technicians for your fuel tank installation needs is because it will save you time. Our experts know exactly how the process works, so we know how to get every step completed in as little time as possible, while still making sure to deliver top-notch results, of course.
Quality- A third reason to hire professionals for fuel tank installation is because they can provide better, higher-quality results than you could achieve on your own. If you want to make your property the best it can be, then professional installation is the way to go.