Our diesel delivery is reliable, efficient, and cost-effective.
Here at Collingwood Fuels, we are in the business of supplying homes and businesses with the fuel they need on a reliable basis. One of the many services we offer is diesel delivery. There are a number of industries that can benefit from diesel delivery. From trucking and construction businesses to school districts with buses, it is critical that your diesel vehicles have the fuel they need, and they need fuel often.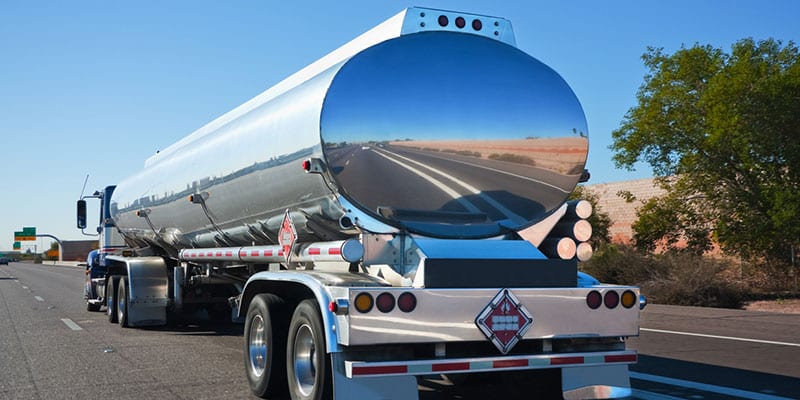 When you come to us for diesel delivery, you will be pleased to find it offers may benefits:
Efficient – Rather than making multiple trips or stops to various fueling stations, our diesel delivery brings the fuel to you, saving you a great deal of time. This can be especially helpful when your vehicles are working in remote areas where fueling stations are not nearby.
Consistent and cost-effective – Rather than a price that varies from station to station, you will be working with one company that provides diesel fuel at a fair and competitive price.
Accurate– Our state-of-the-art system will consider your unique fueling needs and determine a delivery schedule that is customized to those needs, so you always have the fuel you need.
Professionalism – You can count on us to show up when expected and to do our job with courtesy and professionalism every time.
We are committed to helping your Collingwood, Ontario business in the best way we can with reliable and effective diesel delivery. We also offer gasoline delivery, propane delivery, and fuel tank installation services. If you want to learn more about how we can help you, reach out to us today.
---
At Collingwood Fuels, we offer diesel delivery to those in South Georgian Bay, Clearview Township, and Simcoe County, including Collingwood, Blue Mountain, Wasaga Beach, Mulmur, Stayner, Creemore, New Lowell, and Elmvale, Ontario.