Don't wait for a loss in hot water to call on us for dependable hot water heater maintenance.
Have you ever stepped in the shower only to find that there was no hot water? For many purposes each day, we depend on a regular supply of hot water. Whether it be for residential or commercial purposes, having a hot water heater that you can rely on is non-negotiable. If you are experiencing problems with your hot water heater or if you want to be proactive in keeping your hot water heater in good repair, you can turn to us at Collingwood Fuels for hot water heater maintenance in the Collingwood, Ontario area.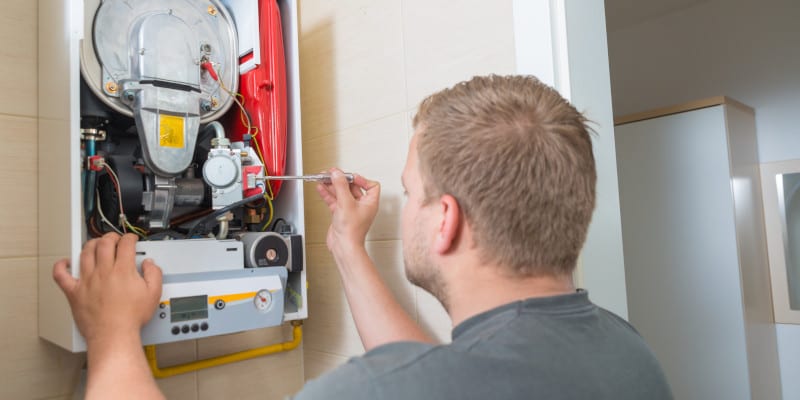 It's easy to forget about your hot water heater when it is tucked away in a corner or closet, but when it isn't working, you will usually notice right away. Hot water heaters are a large investment, so rather than letting the one you have fall into disrepair, we can provide you with regular hot water heater maintenance to extend the longevity of your system and make sure it continues to provide you with the hot water you need.
Along with hot water heater maintenance and repair, if you have a fuel-powered hot water heater, we can supply you with the regular fuel supply you need to keep your system operating optimally with quality fuel tank installations and dependable fuel delivery.
Whether you turn to us for your hot water heater maintenance or fueling needs, you will always experience excellent customer care and reliable service. Give us a call today to let us know how we can help you.
---
At Collingwood Fuels, we offer hot water heater maintenance to those in South Georgian Bay, Clearview Township, and Simcoe County, including Collingwood, Blue Mountain, Wasaga Beach, Mulmur, Stayner, Creemore, New Lowell, and Elmvale, Ontario.