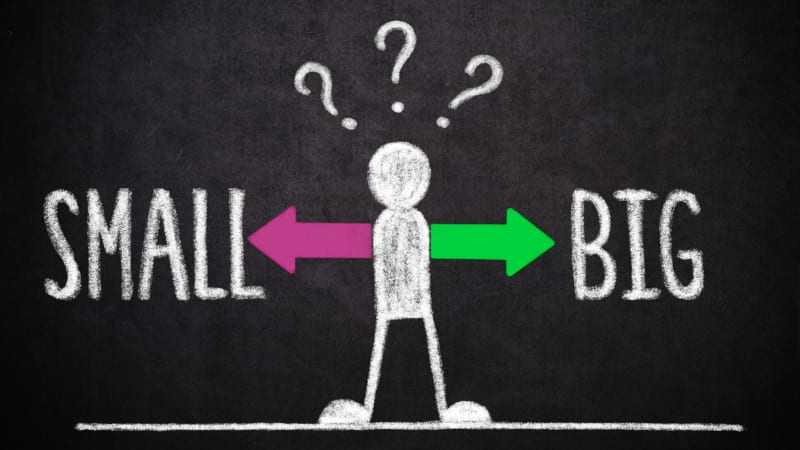 Choosing to switch over to using propane for a variety of practical uses can be a great way to control your energy usage and gain other benefits in the process. When it comes to ordering the delivery of your propane tank, you may wonder how to decide what size to get. In terms of aboveground tanks, there is a wide range of sizes available. Deciding on a smaller 120 wg capacity or as much as 2,000 wg capacity takes an understanding of how much propane you'll need overall and how often you plan to have it refilled.
Small (120 wg) – Suitable for limited use such as home grills and patio heaters. These are usually taken to a filling station rather than being refilled by delivery services.
Medium (250 – 320 wg) – This is a good size if you plan to operate two or three appliances, such as a water heater, clothes dryer, fireplace or pool heater. It may be large enough for smaller homes looking to heat with propane. You can also go with this size if frequent refilling is not an issue.
Large (500 – 1000 wg) – This size will reduce the need for refilling often and let you take advantage of lower propane prices during the year. It is sufficient for home heating systems and if you have a variety of propane appliances, including a whole house generator.
Huge (More than 1000 wg) – A propane tank of this size is more common with commercial or agricultural operations, although it could be considered for your home if you have converted all appliances to propane, use your generator frequently, or wish to refill rarely.
Here at Collingwood Fuels, we are happy to discuss your propane usage and make a recommendation for the size of propane tank that will best suit your purposes. We offer aboveground tanks from 120 to 2,000 wg that are high-quality and excellent refilling services that can be customized to best meet your needs. Call today to learn more!